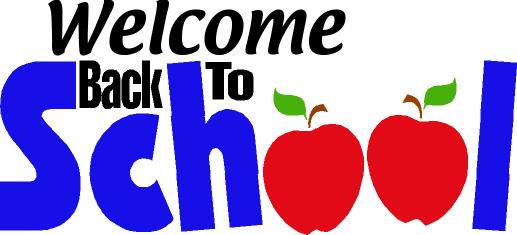 Welcome to Second Grade!!!
We are so excited to begin this new school year with you! Second grade is a magical year where the students grow dramatically in many ways. Our classrooms are focused on helping students develop both socially and academically and continuing to lead them down the paths for becoming college and career ready.
This year, we have five wonderful second grade teachers:
Mrs. Hamm, Ms. Moore, Mrs. Menard/Ms.Elenzano and Ms. Ward

Throughout the school year, new information and events will be added. Feel free to contact your child's teacher for further information or questions! We are looking forward to a wonderful year teaching your child!